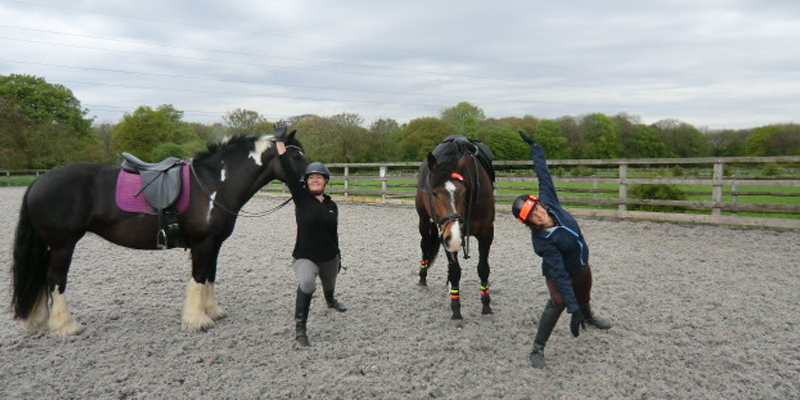 We are lucky enough to have some excellent instructors and trainers working in the area offering a variety and wealth of experience. Below are details of the confirmed clinics and training events at Speedgate this season and details of how to book your spaces. Check back regularly throughout the year to see any new additions to the diary.
This year we are pleased to announce that Leanne Wall will be holding regular one on one clinics here at Speedgate. Leanne is a British Dressage List 1 Tutor judge, British Dressage Pony, Junior and Young Rider team selector and former Ched d'Equipe.
Leanne not only helps riders of all ages and abilities achieve their goals, but is also encouraging and supportive to them every step of the way. Her common sense coupled with her positive nature and thorough approach ensures a loyal client base, and one that keeps growing.
If you would like any more information and to book a place, please contact Emily Zuill on 07774 291877 or email leannewec@outlook.com.
The dates confirmed for 2022 are as follows:
Tuesday 18th January
Tuesday 8th February
Tuesday 15th March
Tuesday 5th April
Tuesday 3rd May
Tuesday 28th June
Tuesday 19th July
Tuesday 23rd August
Wednesday 14th September